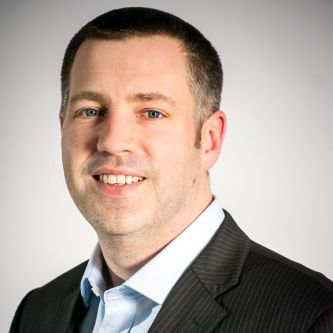 Paul drives projects from a technical, non-technical and management perspective, as a highly experienced and well regarded consultant.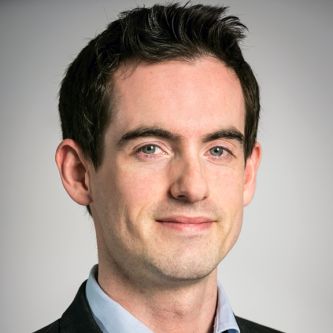 Matt is a true technology aficionado, he is most recognised for his ability on business intelligence projects but his talents extend to numerous technologies. Matt also leads Praesto's Birst practice.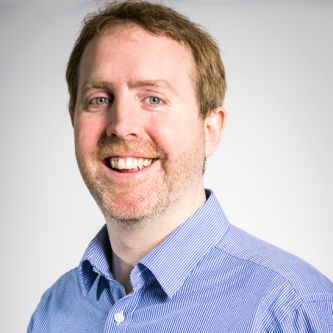 Dave is a self-confessed coffee geek, who has been working in Business Intelligence and CRM for over nineteen years. He's worked with a huge variety of customers, technologies and industries.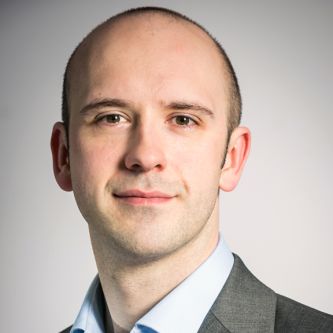 A true expert in multiple technologies, Patrick leads the CX & CRM practice at Praesto with an enviable track record of successful high-profile projects spanning his career.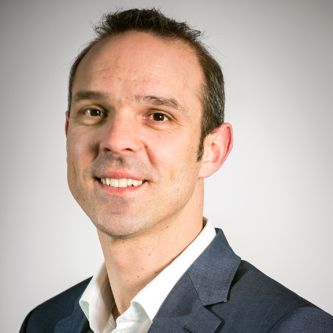 Company Director and Founder, Jem Ranson, witnessed the difference that true expertise can bring to a project, so he set about hand picking the very best people in the industry to build Praesto's enviable team of experts. It's quality that matters, not quantity.